Modern + Structured
Our Sculpted Material will always maintinan its shape.
Lightweight + Durable
At 16.25 oz, this Bin and Lid is incredibly lightweight, but also durable.
Streamlined Simplicity
The Sculpted Collection brings elevated uniformity to any space.
"It's hard to believe these lightweight bins could be so sturdy. the best is that they do not scratch your furniture when you slide them around."
– SortJoy Customer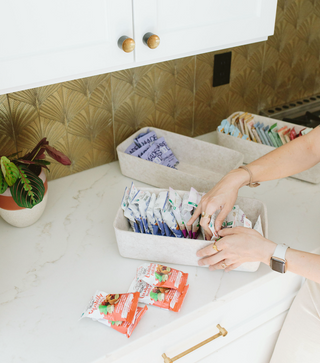 "Amazing, high quality bins! They look great in our mudroom. They are totally worth the price!"
– SortJoy Customer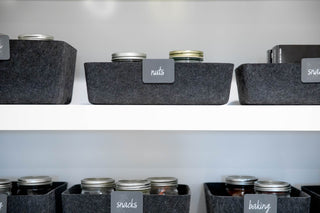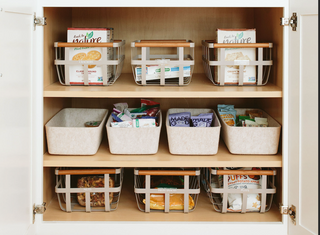 art supplies, snacks, pantry goods, hats, leggings, tank tops + more...