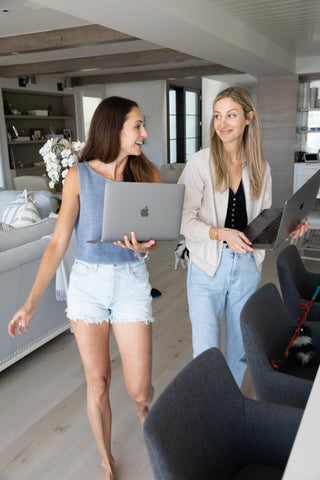 The SortJoy Story
Stefani was working as a professional organizer and Alexa as an interior designer when they decided to join forces to create better organization products...
In a world where rainbow maximalism is glorified, we believe that real, sustainable organization is actually about balance. Unfortunately, most organization products are designed for perfection, which makes them difficult to use. Luckily, SortJoy products are designed with a little more self-care in mind.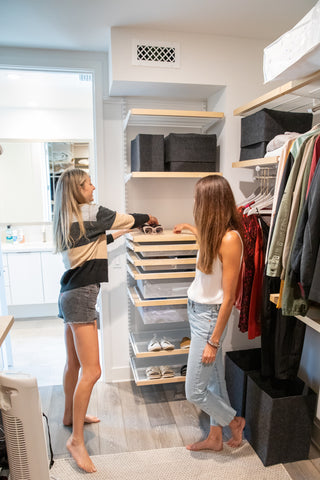 With our organization pieces, we bring simplicity and calm to even the most-used spaces. Our felt material elevates and unifies. We're sustainably made and built to last a lifetime, avoiding trends and focusing on function.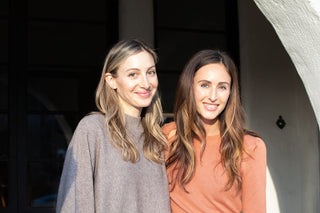 Team SortJoy
Stefani H.
Alexa C.
Co-Founder
Creative Director