Adjustable By Height
Our Flex Material can be folded over or "cuffed" to the perfect height for your needs.
Lightweight + Durable
At 14.2 oz, this Bin is incredibly lightweight, but also durable and soft.
Streamlined Simplicity
The Handle Bins immediately add elevated function to your life.
"This handle bin is amazing. I bought it with the intent to use it as a bag for picnics and pool days but what I didn't expect was how nice it looks in my home as storage. In addition to using it on day trips, I keep it near my Peloton to hold bike accessories that used to sit on the floor."
– SortJoy Customer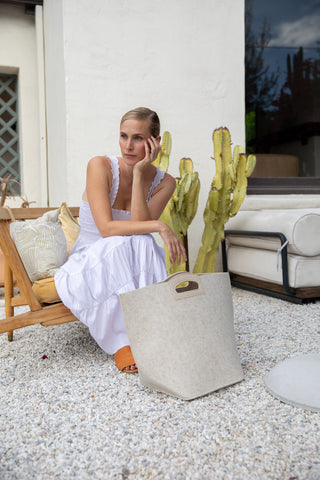 "This is probably my favorite of all the SortJoy bins. Perfect for grabbing and going, whether it's a picnic at the park or a quick weekend getaway."
– SortJoy Customer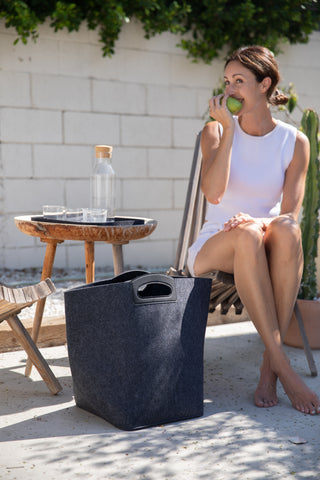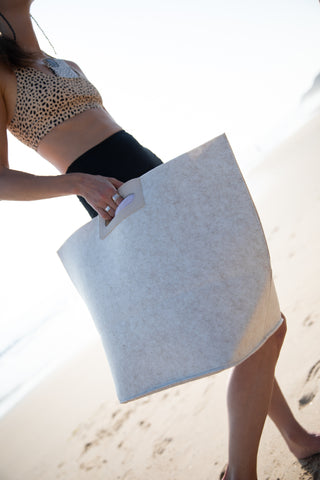 pool days, beach days, farmer's market, laundry hamper + much more...