Adjustable By Height
Our Flex Material can be folded over or "cuffed" to the perfect height for your needs.
Lightweight + Durable
At 8.9 oz, this Bin is incredibly lightweight, but also durable and soft.
Streamlined Simplicity
The Small Flex Bins immediately add a calming softness and uniformity to any space.
"I'm THRILLED with the quality and look of these storage bins and am ordering more today. Thank you SortJoy you exceeded my expectations!"
– SortJoy Customer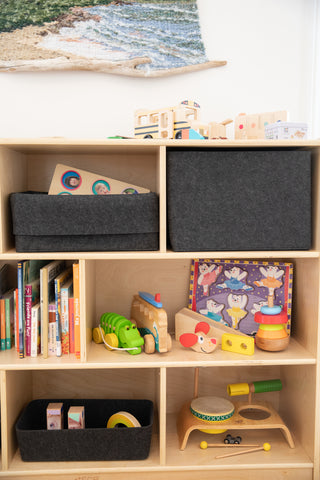 "Loving my bins! I am a professional organizer and wanted to try them out for myself before I use them for others. They are beautiful and serving their purpose! I will be purchasing more, that's for sure!"
– SortJoy Customer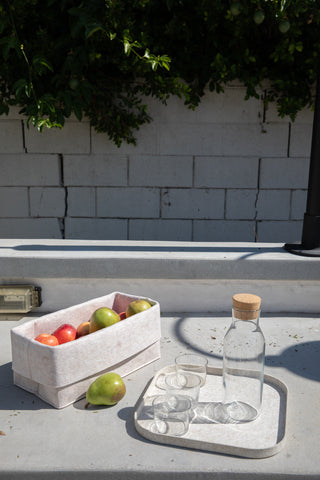 dish towels, toys, diapers, books, office supplies + more...