Long Lasting
Waterproof, fade-resistant, and able to withstand everyday wear and tear, these are a premium label tags.
Better Looking
Vinyl has no clear backing, so unlike clear stickers, these will not obscure your Label Clips or Pins.
Designed by us
Existing Label Packs are always missing what we need. We designed these with our own homes in mind.
"Caitlin is the best in the business at what she does. Her attention, time, and effort goes into each and every label, we are so excited to collaborate with her to make these Label Packs a part of our line."
– Stefani + Alexa (SortJoy Co-Founders)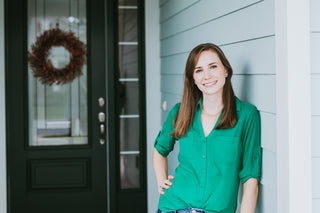 "This Joyful House is a small, woman-owned business based in St. Augustine, Florida. We create beautifully designed custom vinyl labels and stickers for home organization. Every order is tailor-made to suit our customers' needs. We also offer printables and guides to help people on their organizational journey."
– Caitlin (owner This Joyful Home)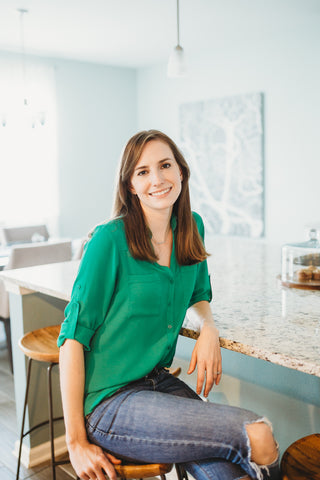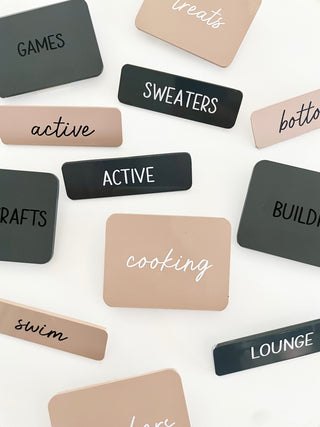 The Wardrobe Pack
Accessories // Hats // Swim
Handbags // Socks // Lounge
Bottoms // Bottoms // Tops
Tops // Active // Active
Sweaters // Sweaters // Underwear
Underwear // Winter // Winter